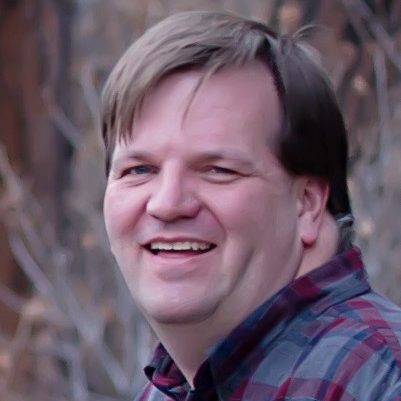 My name is Nolan. I am Laura's wife and father to three boys and a daughter-in-law.
---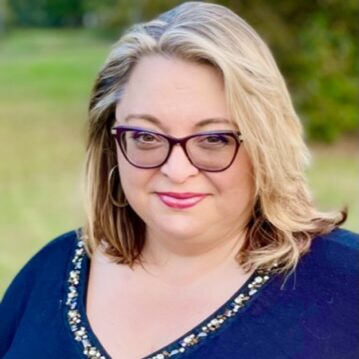 My name is Laura. I have the privilege of being Nolan's wife, a mother for three awesome young men and a precious daughter-in-love.
---
Stephen & Emilie Polley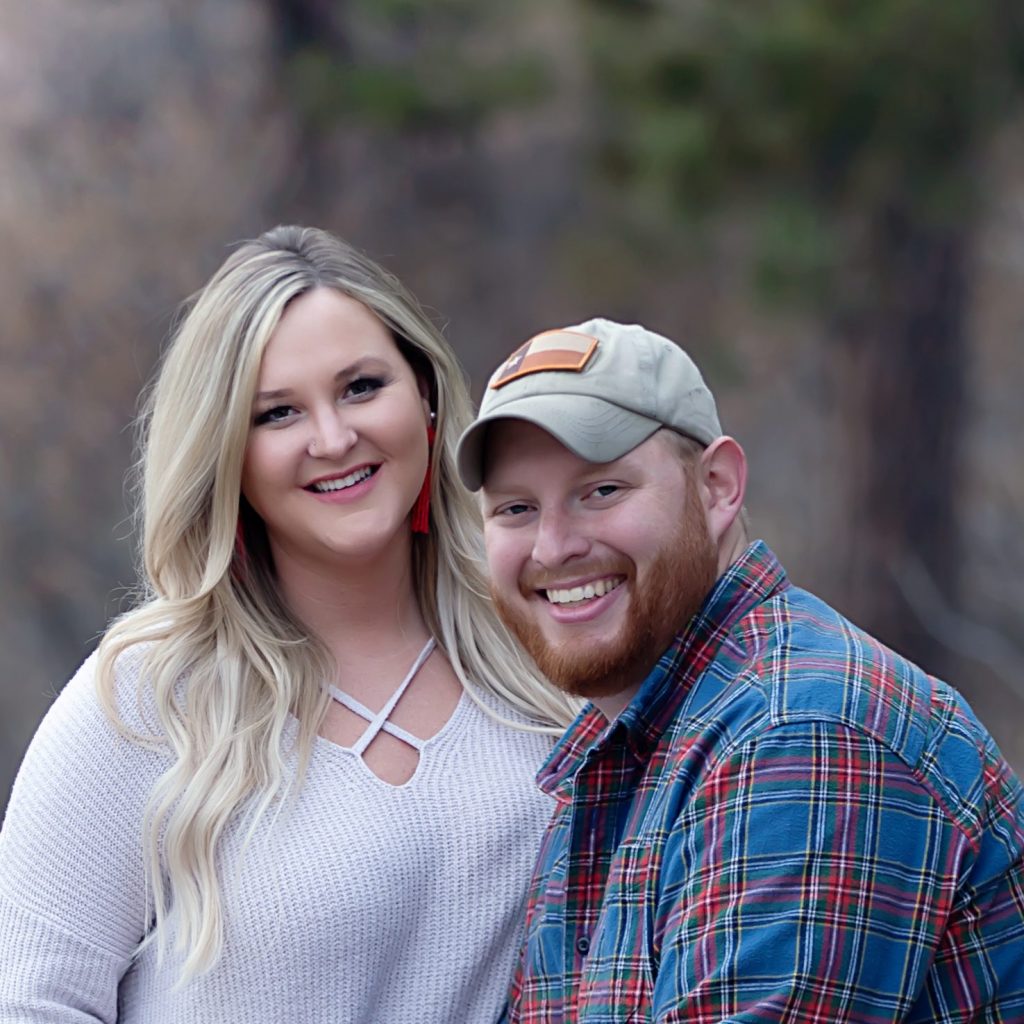 My name is Stephen & my wife is Emilie. We love the outdoors and reside in the mid-western United States.
---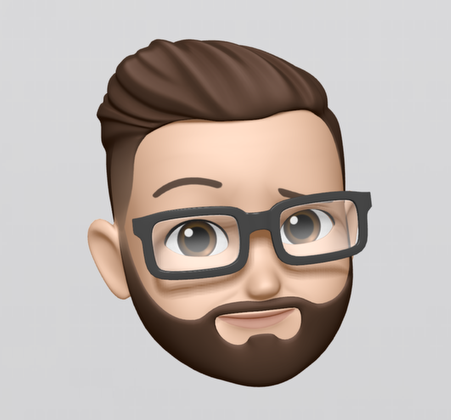 Hi, I'm Jeffrey I am a student at the University of North Dakota with a passion for technology, engineering, and Christ.
---
River Polley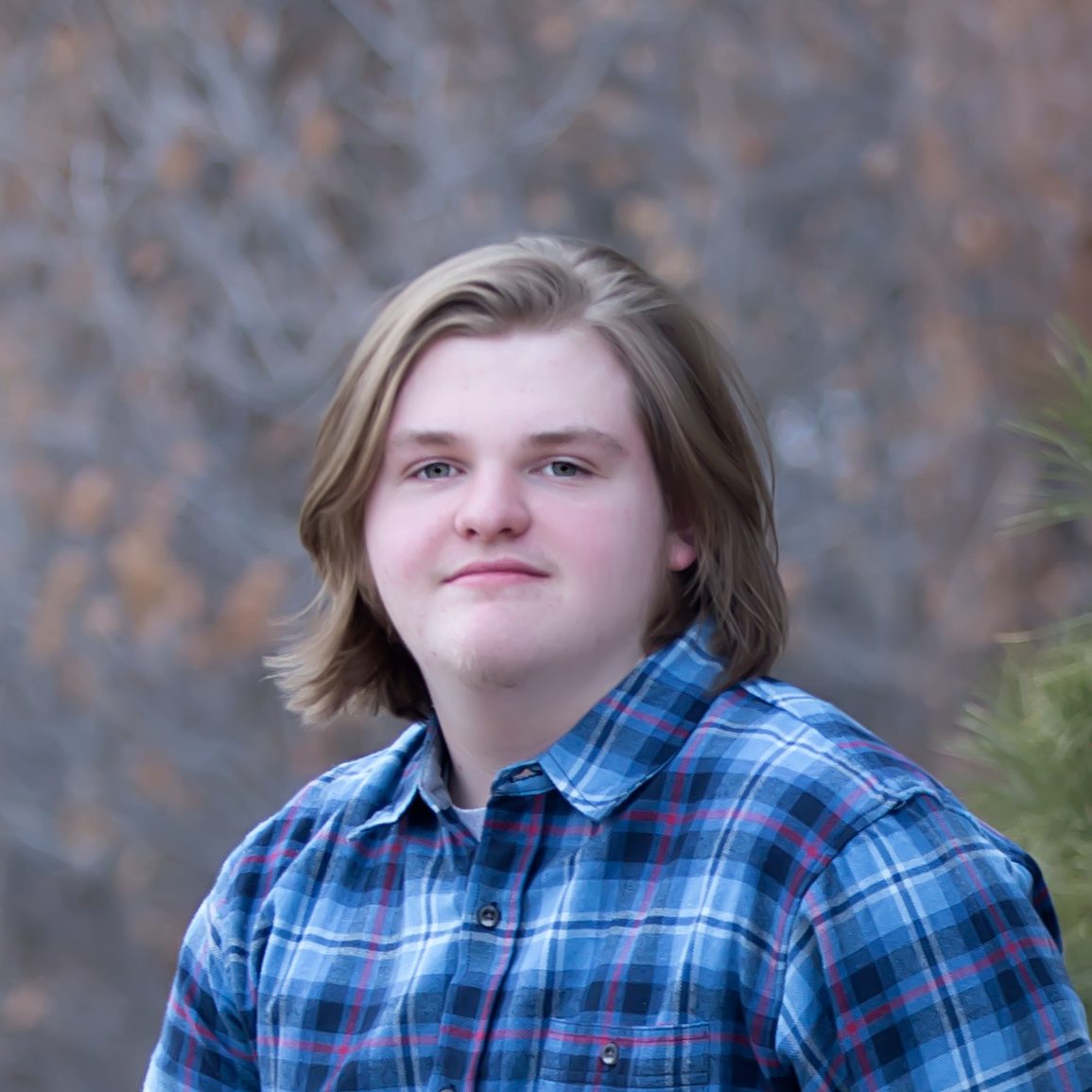 My name is River. I have a passion for reading and theatre. My desire is to become a high school instructor after college.